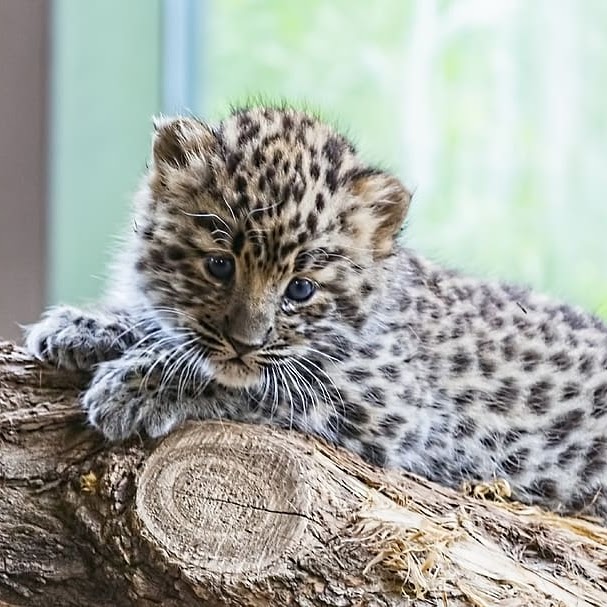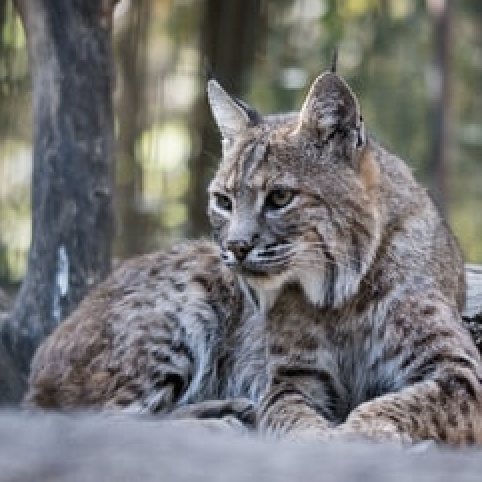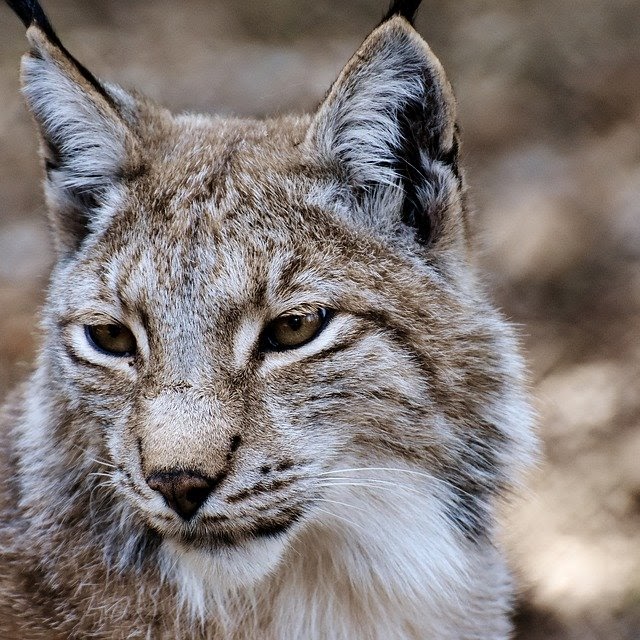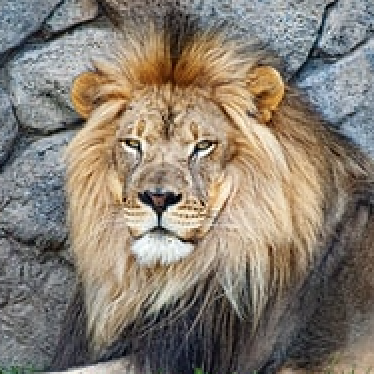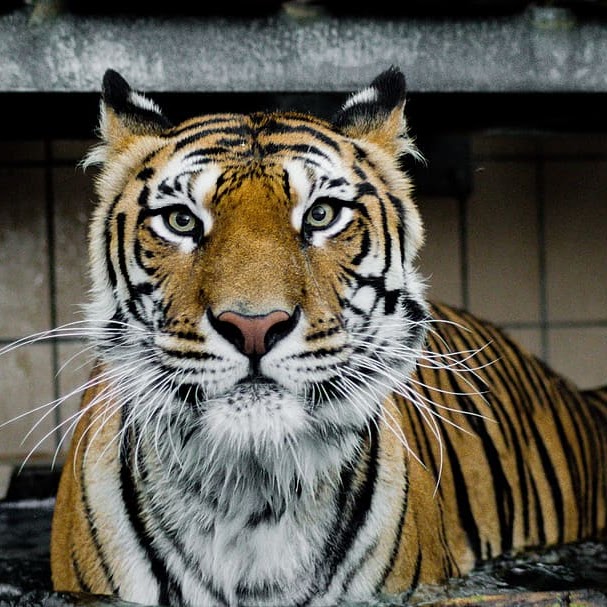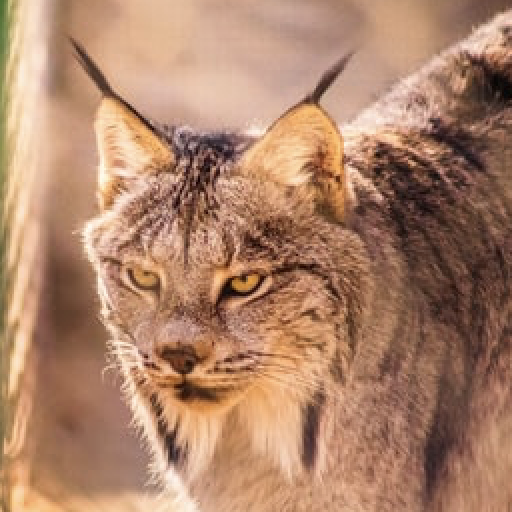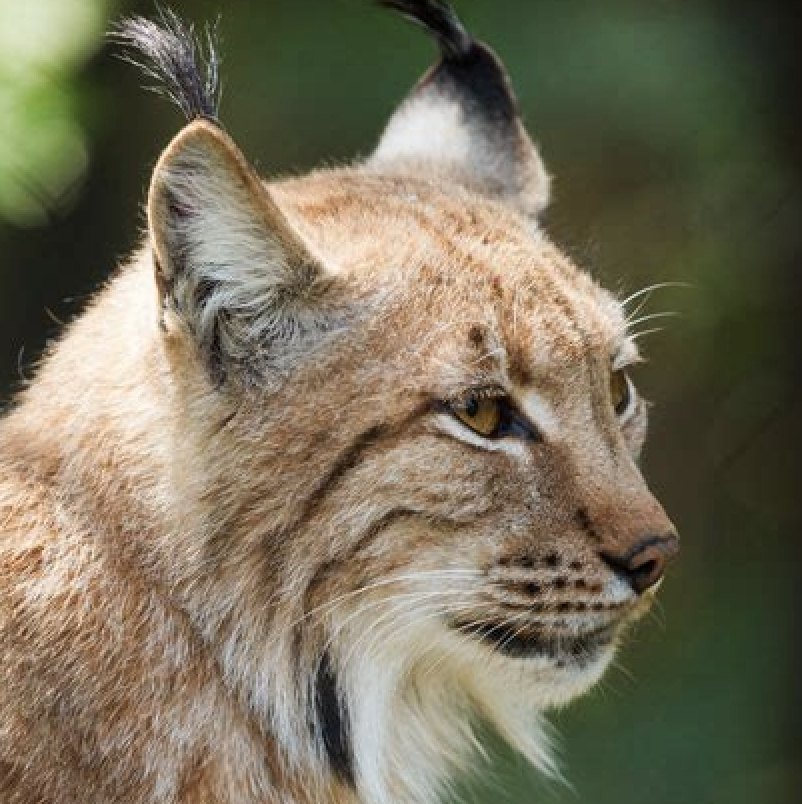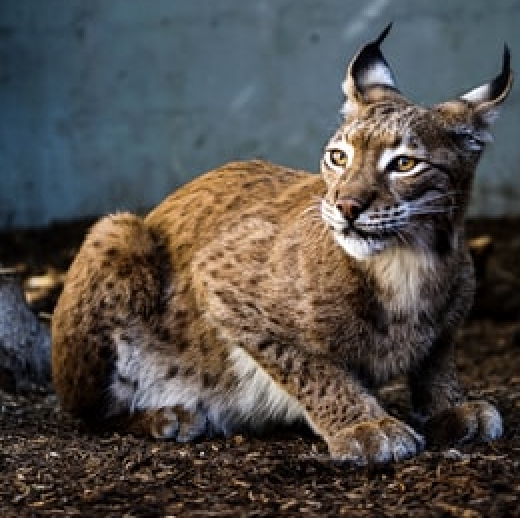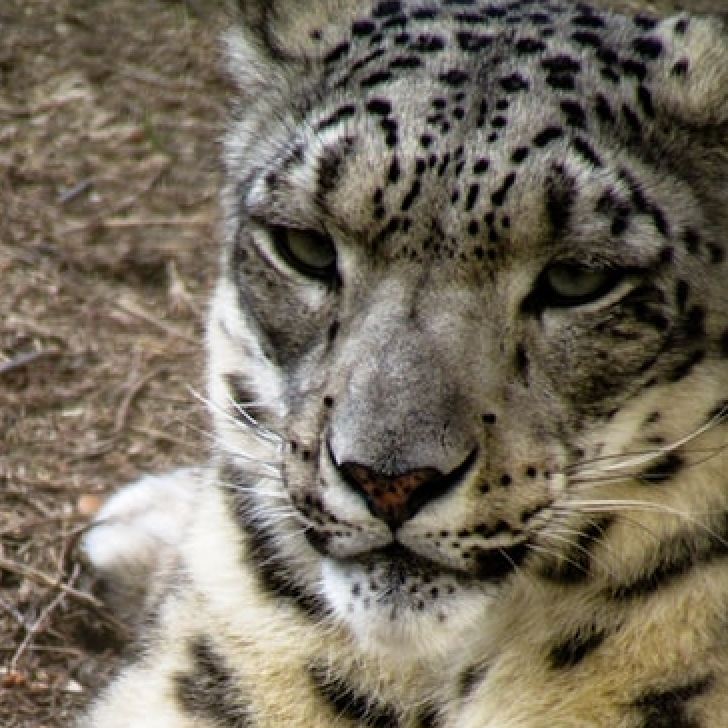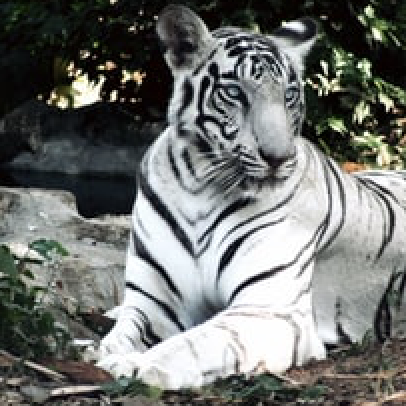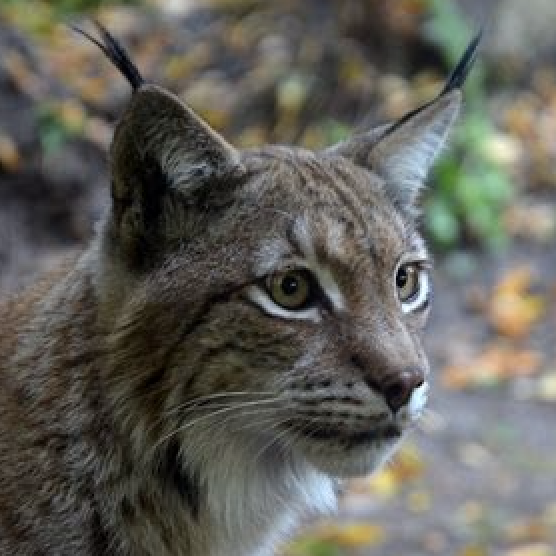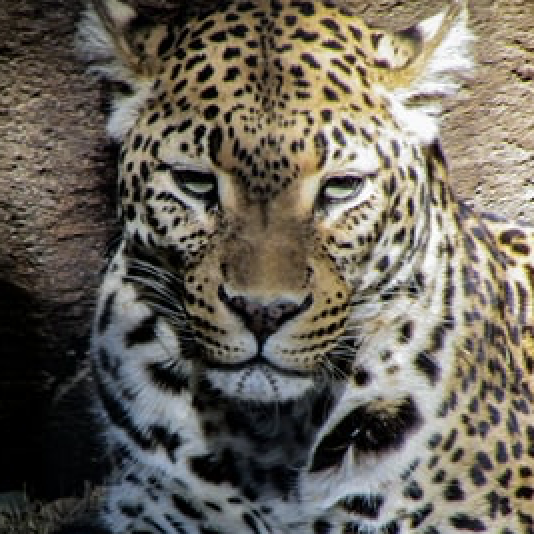 Monday through Friday Schedule
All Students Grades 1-6
9:15am-3:30pm
**More information regarding this change for the 2021-22 school year can be found on the district website.
***
Preschool & Kindergarten for 2021-22
AM Kinder: 9:15am – 12:00pm
PM Kinder: 12:45pm – 3:30pm
AM Preschool: TBA
PM Preschool: TBA
Lunch Schedule 2021-22
---
Be sure to apply for Free and Reduced Lunches! More information is available on the district website.
Lunch Schedule
K – 12:00-12:35
1- 12:10-12:45
2- 11:50-12:25
3- 12:10-12:55
4- 11:55-12:40
5- 12:25-1:00
6 – 12:30-1:05
Westmore Summer Office Hours
Wednesdays 9am-12pm
Summer Library Hours
Wednesdays 10am-12pm
Westmore Summer School
**Enrollment closed**
July 6-July 30, M-F 9am-11:30am